Ark Talent Group is a diverse specialist staffing business dedicated to working in partnership with you to become an integral component of your company's growth, development and success.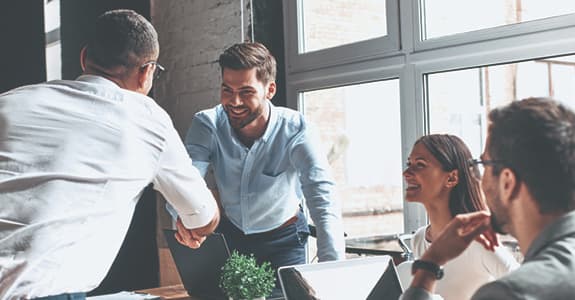 Creating true partnerships is the essence of how we work and we like to form long term relationships built on integrity and trust by setting excellence in service delivery and commitment to the people that we work with and having a strong focus on quality and successful delivered outcomes.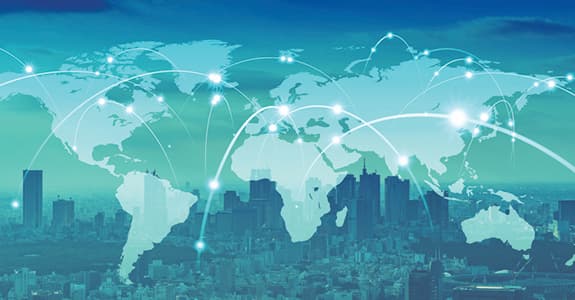 We operate within the UK, Europe and USA and specialise within the Life Science, Healthcare and Chemical markets covering all aspects of the Scientific, Engineering and Clinical Sectors within these specialised areas.
Our leadership team is built from ex-Scientists and therefore we have a deeper understanding of your challenges and requirements and are able to create tailored solutions to provide the highest calibre of  permanent, interim and contract professionals either for single hire or multiple hires on projects, placing experienced talent through to board level candidates in our niche sectors.
We exceed expectations by developing a comprehensive understanding of our customers recruitment needs, to ensure the delivery of the best talent using the best sourcing methodologies.