"Diversity is being invited to the party and Inclusion is being asked to dance"
Verna Myers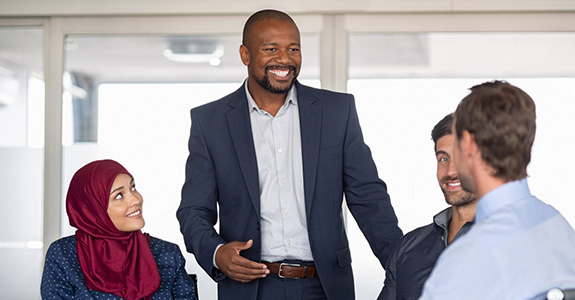 Ark Talent Group is a diverse woman-owned and minority-owned certified business and is proud to be members of MSDUK  and WEConnect International. We understand the importance of supplier diversity and how a diverse workforce can improve company culture, enhance an understanding of customer needs, open up new markets that may have previously been unforeseen, boost innovation, enhance financial performance and create a successful organisation.
As businesses globally are stepping up to their commitment to diversity as it has now become a major part of corporate strategy across the globe, we are also committed to supporting our client's diversity initiatives.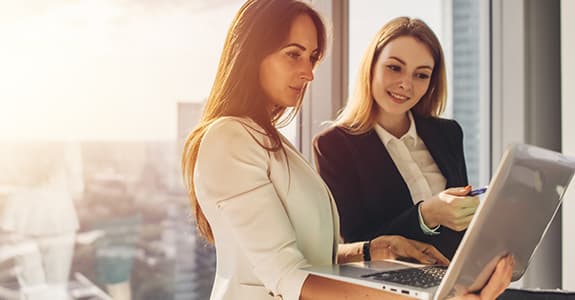 We are an equal opportunities employer and therefore diversity starts with us first and we encourage creating an inclusive environment for our workforce to thrive in.  Our diverse talent helps our clients build trust in us as we promote these initiatives from within and our internal policies cover all aspects of employment including advertising, search and selection, recruitment, onboarding, training and development.
We are passionate about promoting a positive message and encouraging talented professionals from all walks of life to achieve their full potential.