We work with a group of trusted partners that we have carefully selected and forged successful relationships with over the years to provide valuable resources for our contractors. This 'one-stop shop' has made the contracting process efficient and transparent so our contractors are fully supported throughout the process.
We are also proud to be an exclusive recruitment partner with Pivotal Scientific and our long standing partnership has enabled us to work with some excellent companies and candidates within the Antibody and Research Reagent sector across the globe making us highly specialised within this field.
Kingsbridge Insurance
If you are providing services via a personal services company (i.e. you are engaged as a limited company contractor), it is a requirement of Ark Talent Group that you take out certain insurances to cover the duration of your assignment. To find out more about these requirements please click here.
If you require cover you can speak with Kingsbridge Contractor Insurance who provide a package with a price promise guarantee to Ark Talent Group contractors.
arktalentgroup.kingsbridge.co.uk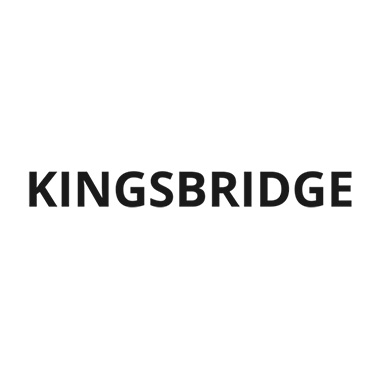 Bright Sky Contracting
Bright Sky are a trusted independent provider of services for contractors and can help with a range of services including umbrella solutions.
www.brightskycontracting.co.uk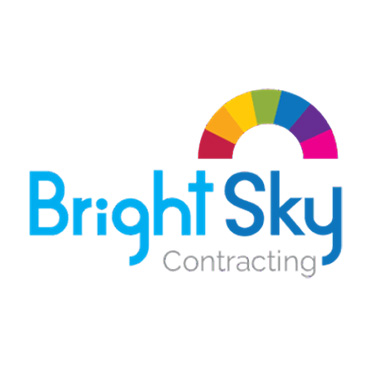 Tree Accountancy
Should you be looking to set up a personal services company (i.e LTD company) Tree Accountancy are specialists within accountancy & financial advisory services and can support you through all the legislative and financial requirements of running a personal services company.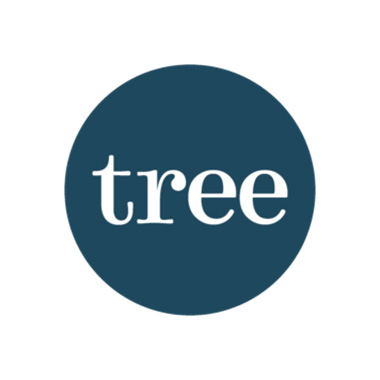 Pivotal Scientific
We are also proud to be an exclusive recruitment partner with Pivotal Scientific for many years and have provided recruitment support to a wide range of customers across the Pivotal Scientific Alliance network which is a membership group of companies operating within the biotechnology market. The global network of organisations range from manufacturers, suppliers and distributors across the antibody and research and reagent sector.