Aysha Kazi
Founder & CEO
Aysha Kazi serves as the founder and CEO of Ark Talent Group which is a privately held certified woman-owned and minority-owned business. A Biochemist by profession and a passion for the industry has enabled Aysha to draw upon a wealth of industrial experience and market knowledge over 20 years.
She is responsible for overall company performance and has developed an extensive network of customers within the industry and has specific experience of working within highly complex global organisations and is responsible for strategic growth in Europe and the USA.
Aysha believes in making a difference and giving back to society and is a true advocate of supporting and mentoring the next generation of young entrepreneurs.
In her spare time Aysha has a passion for the wellness industry, cycling, cooking and interior design.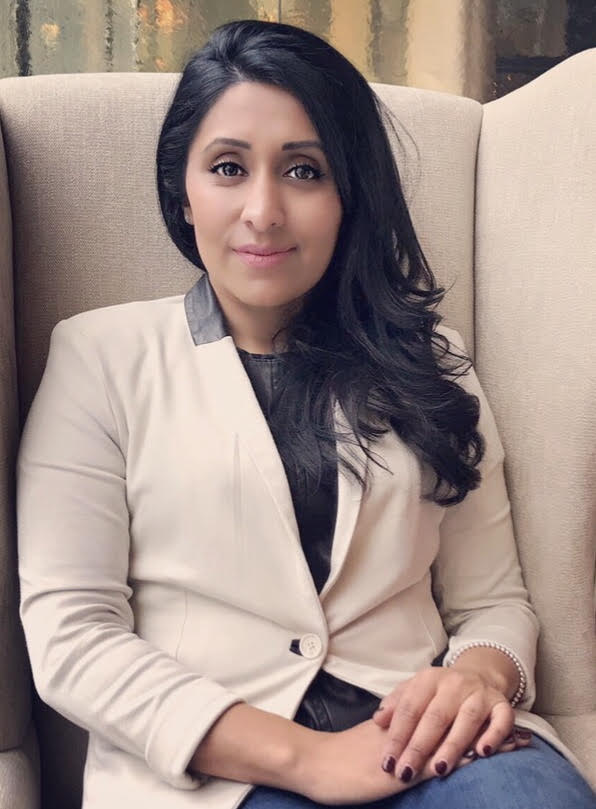 Ayesha Khanon
Head of European Life Sciences and Corporate Accounts
Ayesha Khanon serves as the Head of European Life Sciences and Corporate Accounts at Ark Talent Group. She is a qualified chemist and her career spans across 12 years within the life science staffing industry and she is responsible for managing the day to day delivery operations at Ark Talent Group.
Ayesha has successfully managed and built relationships with customers across the Biotechnology, Pharmaceutical and Medical device sectors across the UK and Europe, managing strategic relationships with a strong focus on delivery on key account portfolios.
Passionate about people she has also built an impressive network of highly skilled niche talent across various geographical global locations. Ayesha is happily married with two children and enjoys the great outdoors and has a creative passion for baking.