Helping our partners to source, engage, hire and retain highly skilled professionals for specialist roles and projects across the globe.
As we recruit for specialist roles or teams of which some disciplines are experiencing a skills shortage, our methodologies combine contingency and search techniques allowing us to identify the best candidates in the market no matter how niche the skill sets are.
This provides greater speed and higher success rates per project.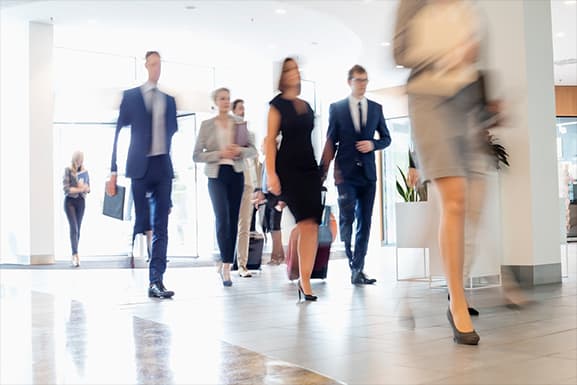 Permanent Hire and Contract Hire
As your trusted partner, our experts are passionate about ensuring that we deliver high calibre candidates of an exemplary standard.
We never settle for good enough and are committed to changing the rule book to find new ways to connect with the people you need. Great talent is out there and we know exactly where to look. We like to challenge the status quo to discover hidden and passive candidates as we understand that it is simply not enough to wait for great talent to come to us.
Whether you are looking to deliver on a new project or you are building a new facility and you need the right team to do this, or you have a challenging internal vacancy that could inhibit your productivity, we can provide an expert helping hand. We work closely with you to gain a comprehensive understanding of your needs and an in-depth knowledge of your company structure, culture and ethos, thus enabling an accurately targeted recruitment campaign.
Once we have a full understanding of your requirements, using our consultative approach we can help you explore solutions that are in your best interest for both short and long term and help you find the best talent; perfectly aligned to your objectives.

All our candidates are thoroughly interviewed using a combination of questioning and assessment techniques designed to assess not only the candidate's technical suitability but also their motivation for considering a career move.
Our collaborative approach enables us to continually enjoy developing mutually beneficial relationships in an ever-changing marketplace.
Our experience within the industry allows us to access an untapped talent pool with candidates that are compatible to fit your ethos and culture. We don't want you to miss out on the undiscovered resources so we combine traditional with contemporary methods to ensure that we recurrently delve into potential markets that are often overlooked.
We will also support you fully during the hiring process with the below:
Conduct video interviews
Psychometric testing
Facilitate assessment centre's
Relocate talent
On-boarding new hires
Permanent Hire
Sourcing candidates to fill permanent vacancies can sometimes present significant challenges especially when specific sectors frequently face shortages of specific skill sets.
Ark Talent Group are highly skilled to address this issue proactively and over the years this has become one of our strengths in the industry as we have been able to provide solutions for clients through our open and highly consultative approach. We can reduce your time and cost of hire and provide a guarantee, with a 3-month rebate period in line with our terms of business and provide a full transparent pricing model allowing you to budget easily. Our service also includes background and reference checking and onboarding.
Contract Hire
We know how powerful a flexible workforce can be and whether you are filling positions at scale or simply need someone to step into a key role fast, we can help. Our speed of response and flexible service means we can supply you with highly skilled contractors to time and budget meeting all legislative requirements and fully referenced and ID checked contractors.